Architecty Studio LLC
Gift Card
Regular price
Sale price
$270.00
Unit price
per
Sale
Sold out
PREPARING FOR CSA 2024

As our First 2023 CSA is coming to a close, we are welcoming you to sign up for the following CSA of 2024, where we will be growing and designing Architecty's CSA bouquet pickups/deliveries.
We have prepared the land of our tiny garden, alongside another secret garden we've been slowly working on ( I mean slowly smh) to be able to provide to you most of the local flowers in the shop at an affordable price.
Starting this CSA community will be the backbone of Architecty's Micro farm. By paying for your share ahead of time you give the farm the funds it needs to get started each spring. In return, you get 15 weeks of farm fresh flowers! Every week your bouquet will highlight what is growing on our farm with our email list, so make sure you opt in the subscription form.

Architecty's 2024 CSA will start June 12th and runs to September 11th.

This season 2024 pickups deliveries &  will be between Thursdays and Fridays from 9am at the Architecty's garage studio. The shop/studio won't be open at that time, so there will be plenty of room for social distancing and you get to pick your VIP bouquet before anyone else does that week!!
Since it is a micro farm, we will be adding some flowers from local farmers as well.

Due to the perishable nature of our product if you miss a pick up we are unable to accommodate a different pick up time unless it is in the same week of our opening hours (Thu - Sun 10AM-2PM)
If you aren't able to make it you can send a friend in your place, you can email (hello@architectystudi.com) and let us know ahead of time
We are so grateful for our CSA members and look forward to seeing you in June!
If you'd like for it to be delivered (we only service in NYC at this time and an additional $10 each week for delivery will be added separately- Please choose the CSA delivery Add-on to accompany your purchase. The deliveries will be made on Thursdays)
With Love, 
Architecty Studio Team
View full details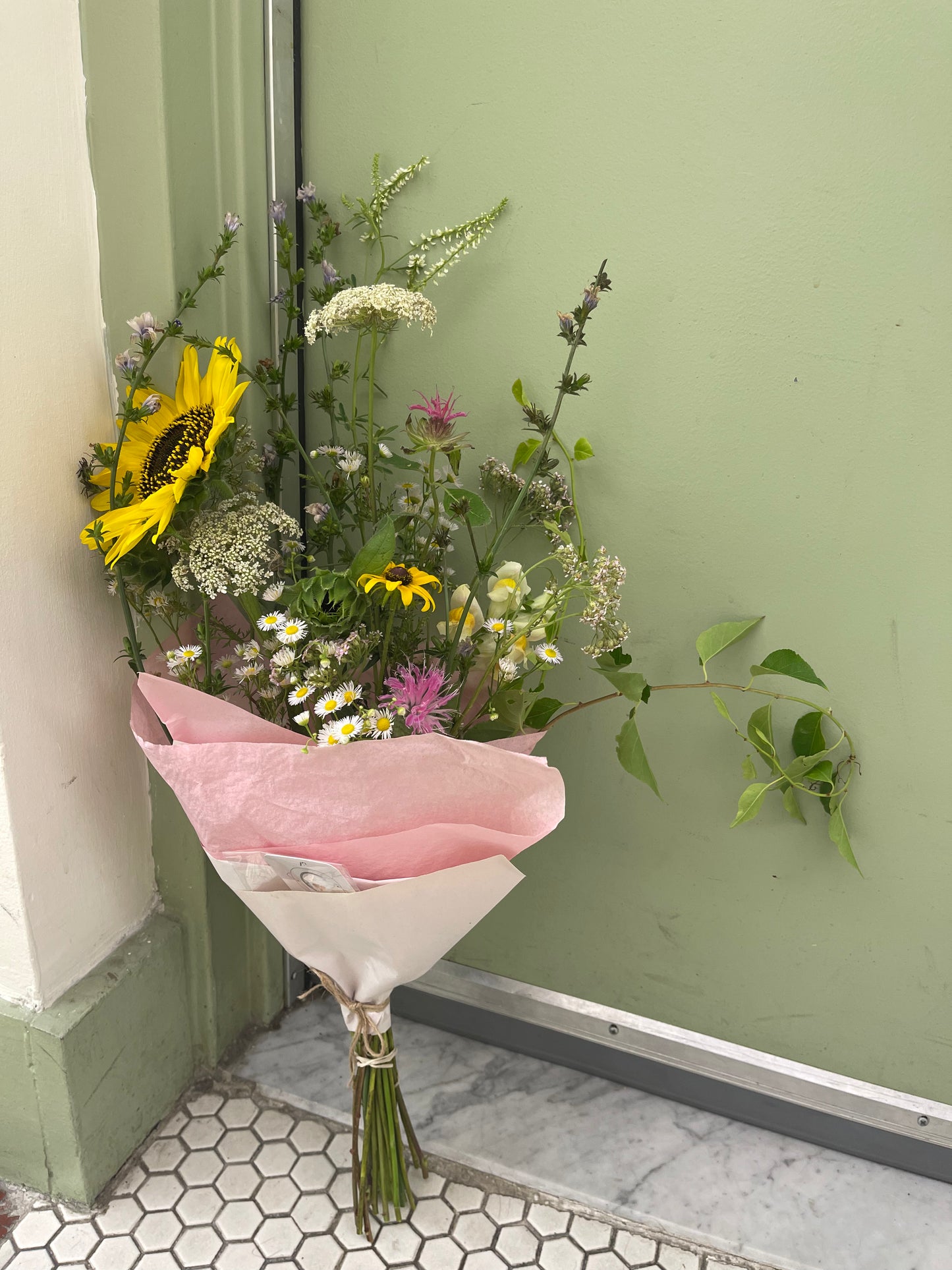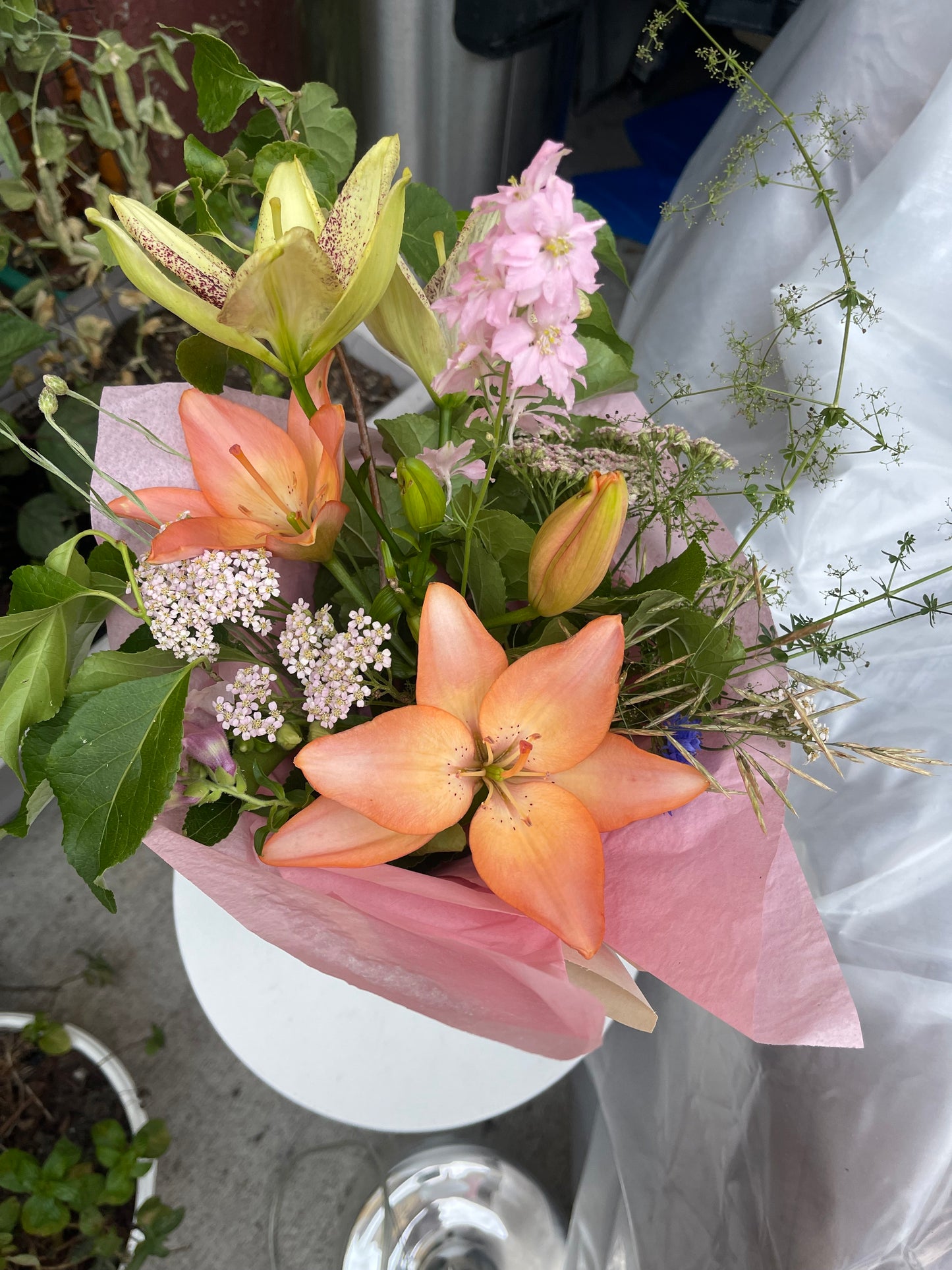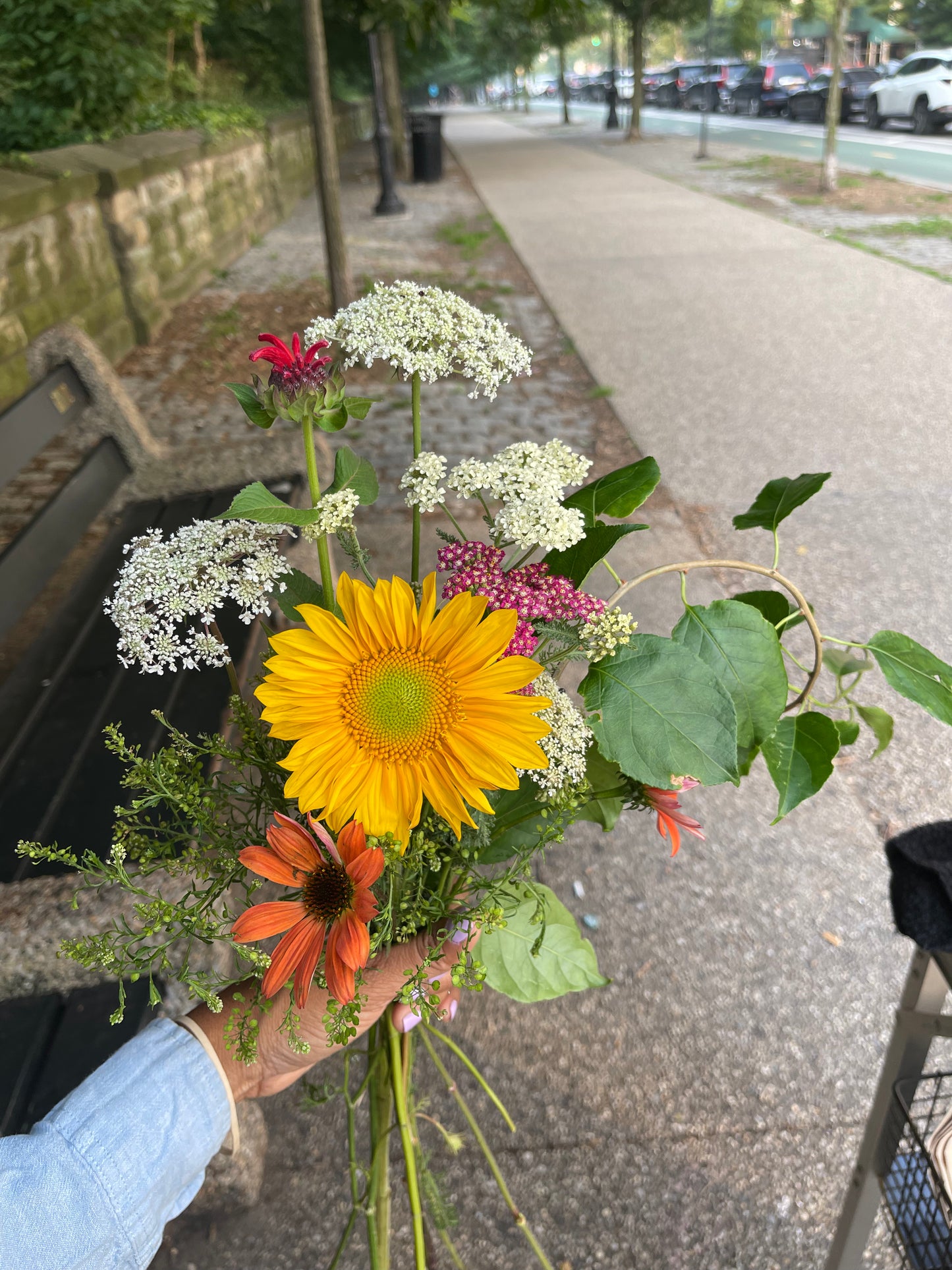 Gift the gift of Refill
Add on the gift of refill to every candle gift to make a positive statement they will never forget
Gift Now!