Architecty Studio LLC
Architect your Life
Regular price
Sale price
$19.99
Unit price
per
Sale
Sold out
These are the candles you need to help you create a relaxing environment to reboot your mind after a long day and promote your productivity.
Our natural and clean scents made from our family recipes, enhance your ability to enjoy a fresh start and feel ready to tackle the next day. Because you work hard to achieve your dreams, it is essential to give your mind a break and reward your daily wins without the nasty headache.
Our Artisan-made, refillable concrete vase adds a touch of modern elegance to your home, while our fragrant soy wax provides a natural and rejuvenating experience.
Because mastering the perfect balance between work and life is important to you. 
Clean phthalate-free fragrance oil
Infused with organic coconut oil
100% Natural Soy Wax Blend
Homegrown and dried herbs & flowers from our garden
Reusable artisan made vase
Refill service available in select areas
When you choose a fragrance, you will get the natural concrete vase color. Each vase is made by hand and carefully sealed and cured just for you. The difference in
air pockets

 in the concrete makes each and every one of the vases unique. The Refill Service is NOT included with this purchase. 
Candle Size & Burn Time

Moyenne Candle

3.2 oz candle that burns up to 15 hours.

This is perfect if you want to have different fragrances around the house.

Grande Candle

8 oz candle that burns up to 50 hours.

This is perfect if you want have a favorite fragrance that you can't get enough of

Try our Candle Refill & Replenish Program -

Currently we offer a custom service where we clean, reseal, and refill your candle vase.

This program is for residents of NYC where we pick up and deliver the candle straight to their homes!!

If you live outside of NYC, we are working on a self replenish structure where you do it yourself and we walk you through the process

It's time to level up your candle experience!
Care Tips

In order to elevate your everyday candle experience try these fun tips:

trim the candle wick prior to each burn
leave your candle burning for more than 2 hours, but no more than 4 hours to create a melted pool of wax; this keeps the wax from tunneling which levels it entirely for a smoother burn the following time
refill your candle with our candle replenishment service to reuse the concrete vase and renew your relaxation each week.
place your candle away from anything that could obstruct it
please do your due diligence to keep away from children, pets and plants.
take a deep breath and relax
Our "Eco-Packaging" Promise

We have long thought about ways to reduce our footprint in the environment and here is what we are doing now and for the rest of 2023

Eco-cart

recycled and handmade eco packaging candle boxes with seeds

all of our cardboards are now being shredded and recycled in various ways in the studio

This is our promise to you as a brand that wants to promote environmental education to others.

In addition to that, we are a part of an organization that is making a movement in Haiti through this topic environmental education… it is called Eco-Haiti.

Eco-Haiti is an organization devoted to instruct, elevate and educate the population into being conscious about the choices they make for the earth… we have open seminars throughout the year.

a percentage of the profit from Architecty Studio now goes towards Eco-Haiti in support of this wonderful initiative
Sign up for our candle Refills

Go Green by reusing your Architecty Studio Vases with our Refill and Replenish Subscription made just for You.

It's time to Elevate Your Candle Experience!

We love making candles that help you reach a higher self.

In our small studio, everything is handmade in small quantities. Which means more love in just one candle!!!

We are only able to service the NYC area for the refill service at the moment. Refill option is NOT included in this purchase.

If you reside in New York City, please choose it as add on for a blissful subscription of natural aromas delivered to your door on a weekly basis

No more containers piling up! Keep it to just one candle vase
Refill endlessly with an aroma of your choice
FREE DELIVERY to your door every week
No more waiting to finish work in order to go get a new candle
No more forgetting to renew your candle stock because we got your back
No more pain of contributing to the landfill
Sleek Aesthetic that makes you the talk of town (or the talk of your apartment blg) 
Get a refill every week for a total of 4 candle refills per month
SMS and Email communication for delivery
You will be able to customize your refills by choosing a different aroma
Personalized delivery experience.
Full control of your subscription. You can cancel and or resubscribe at any time.

Refill service is currently only offered in New York City.

Want refills in your area? let us know by emailing us hello@architectystudio.com
View full details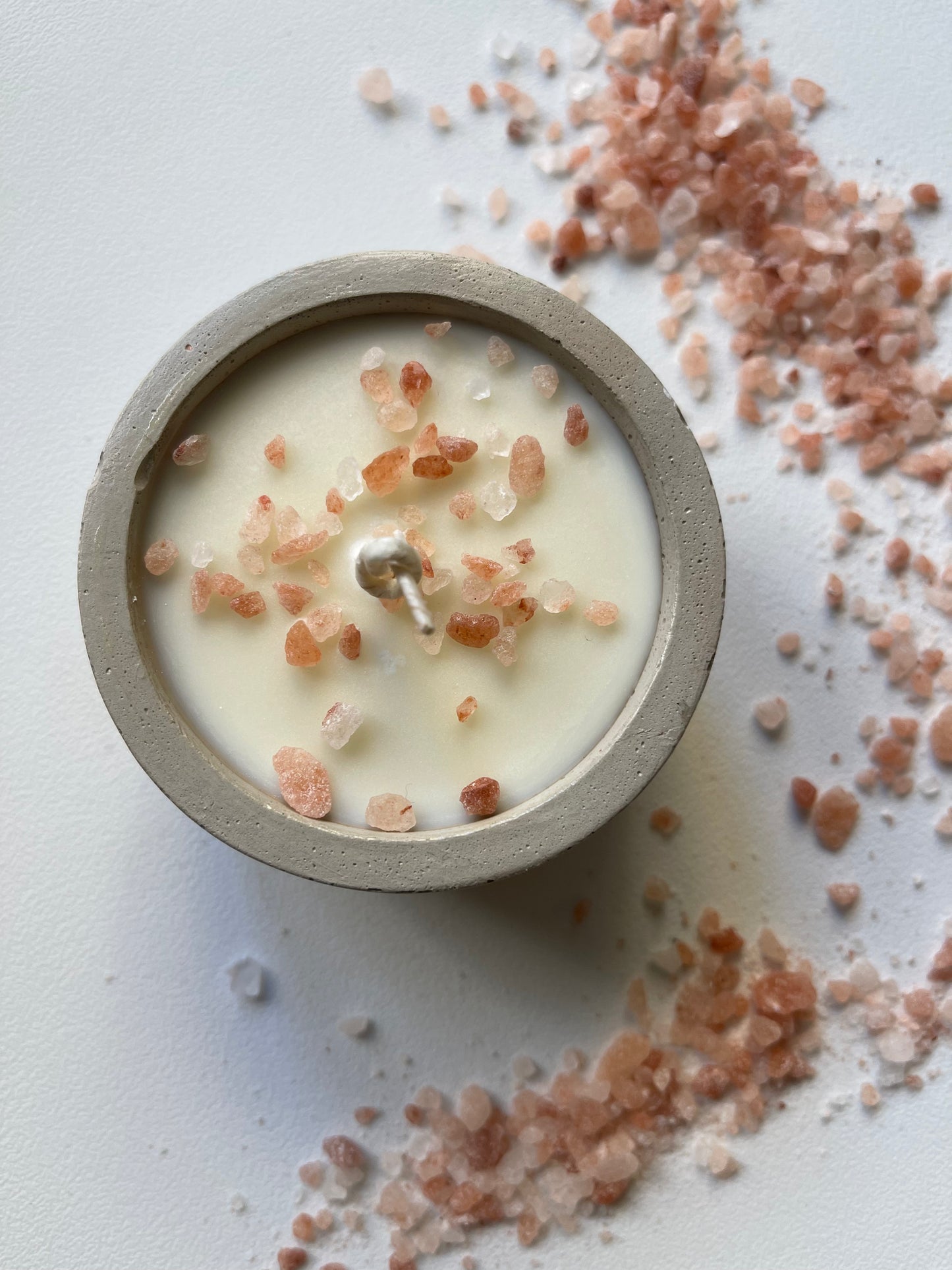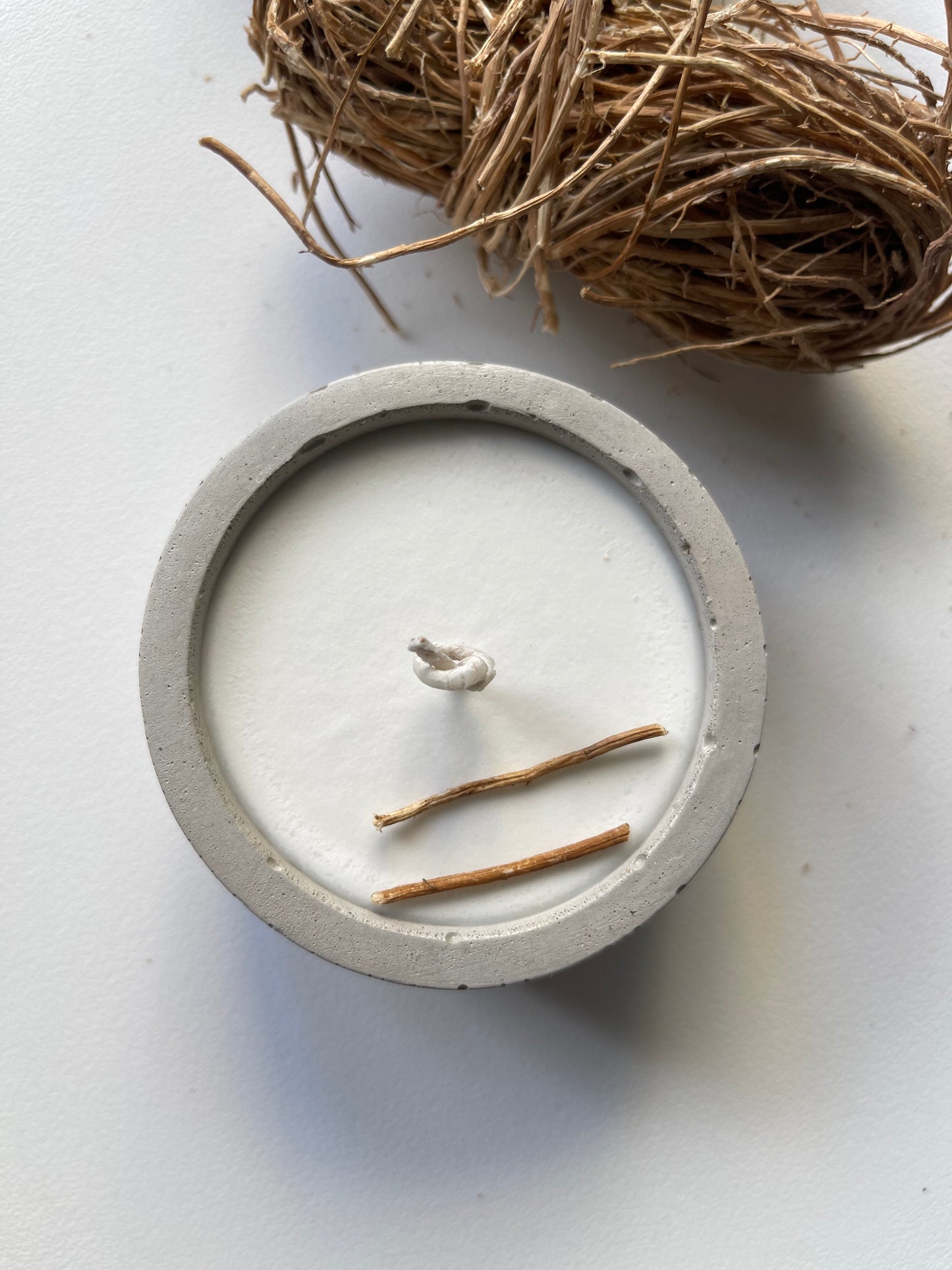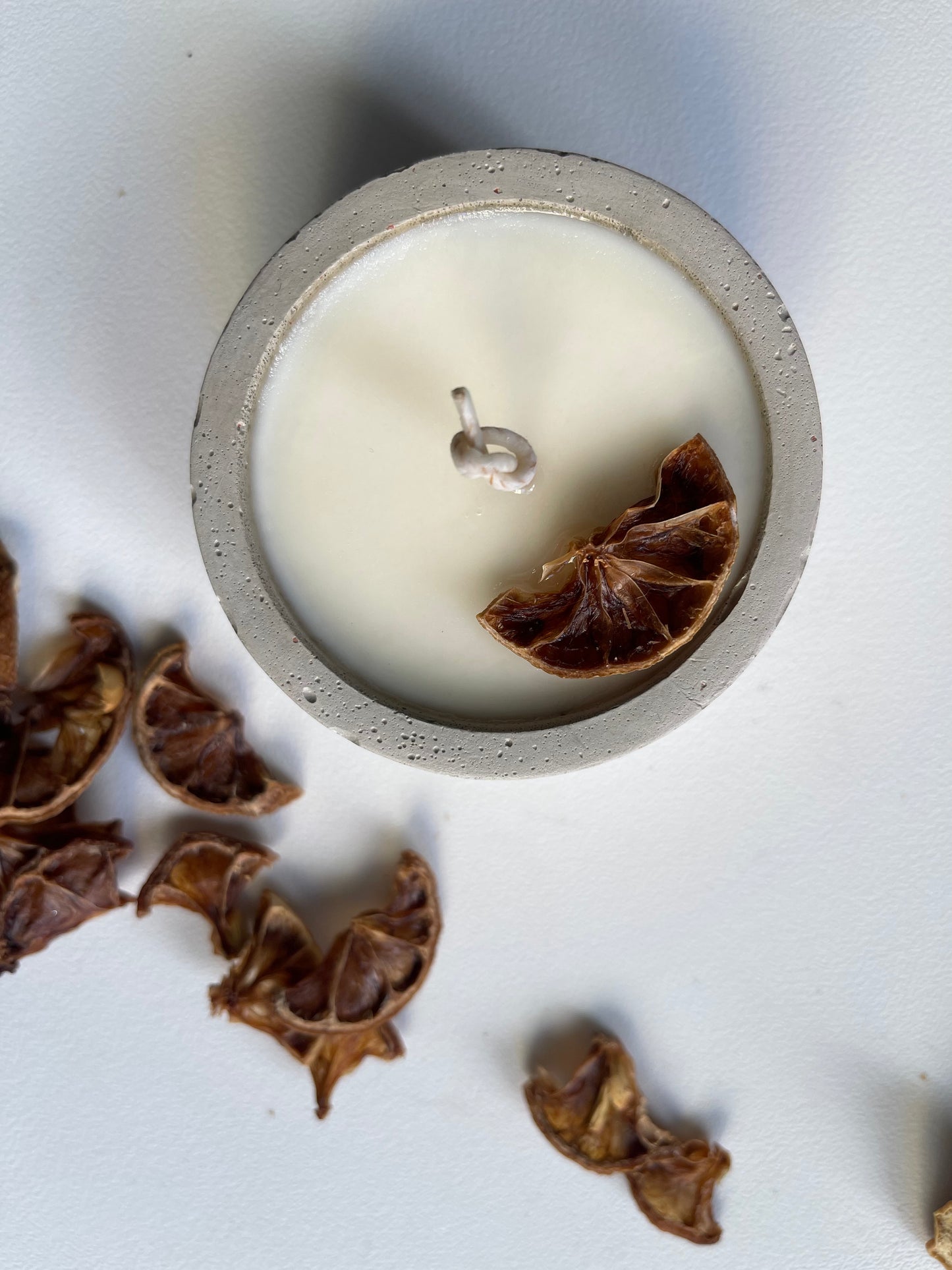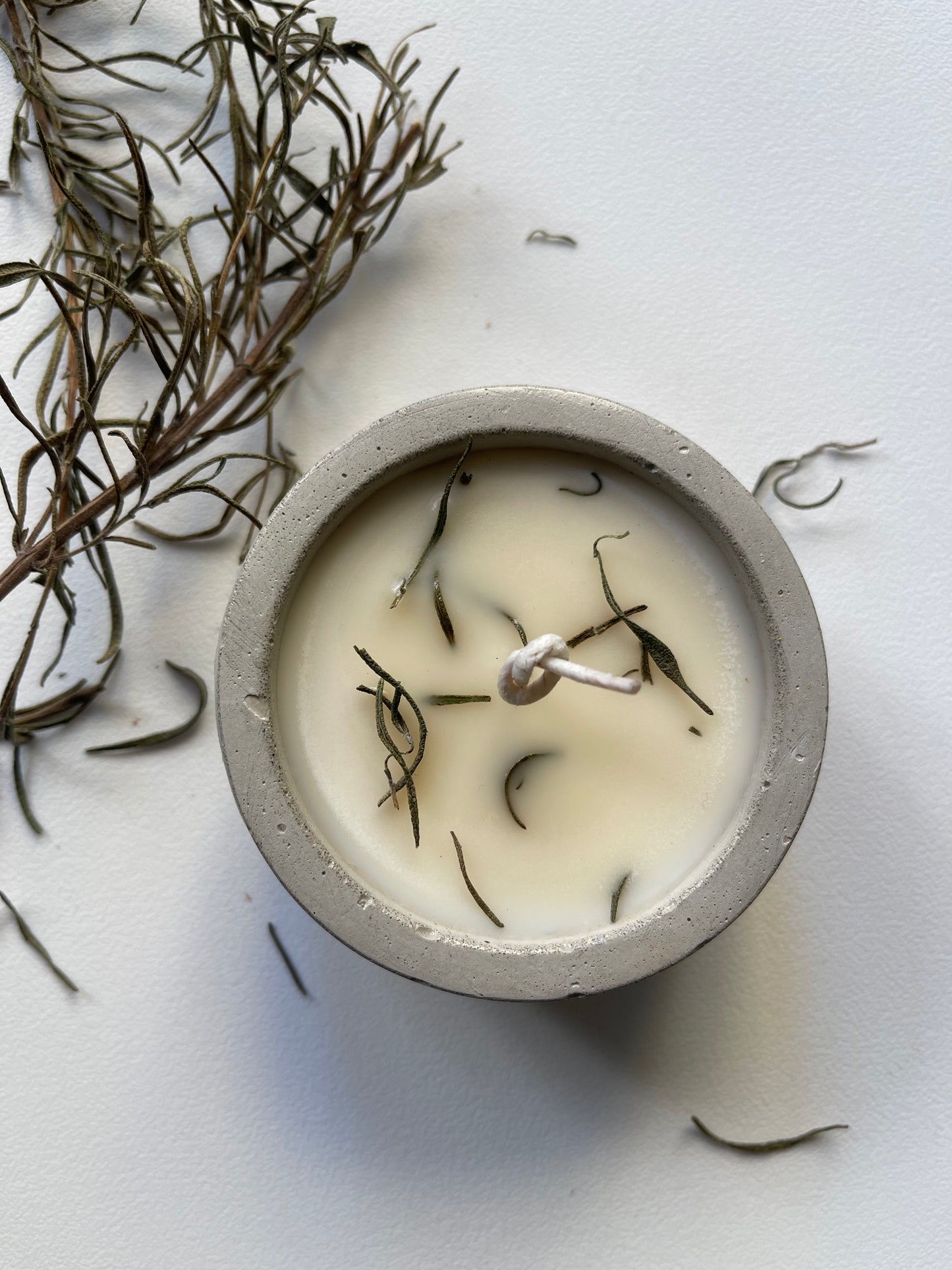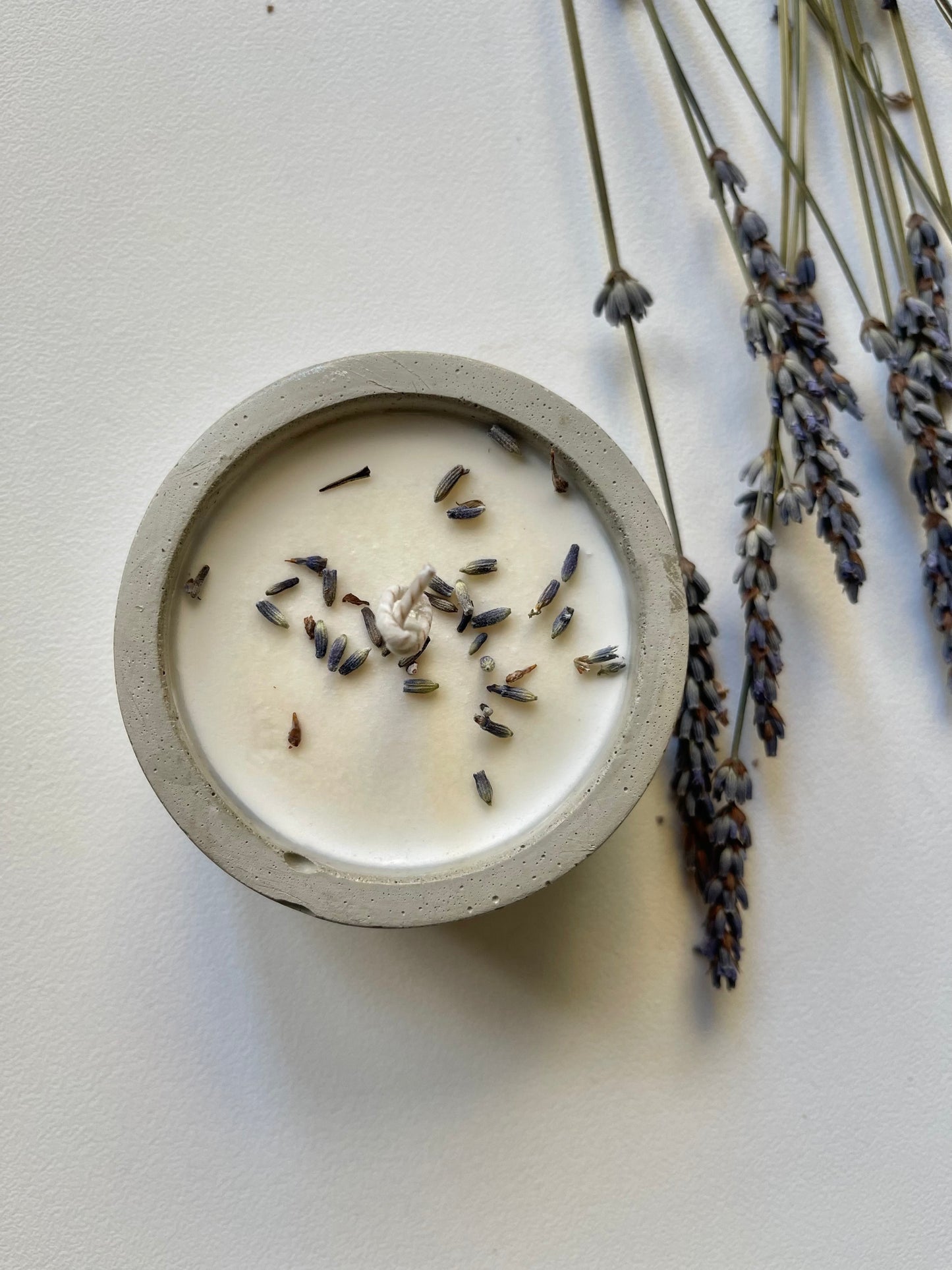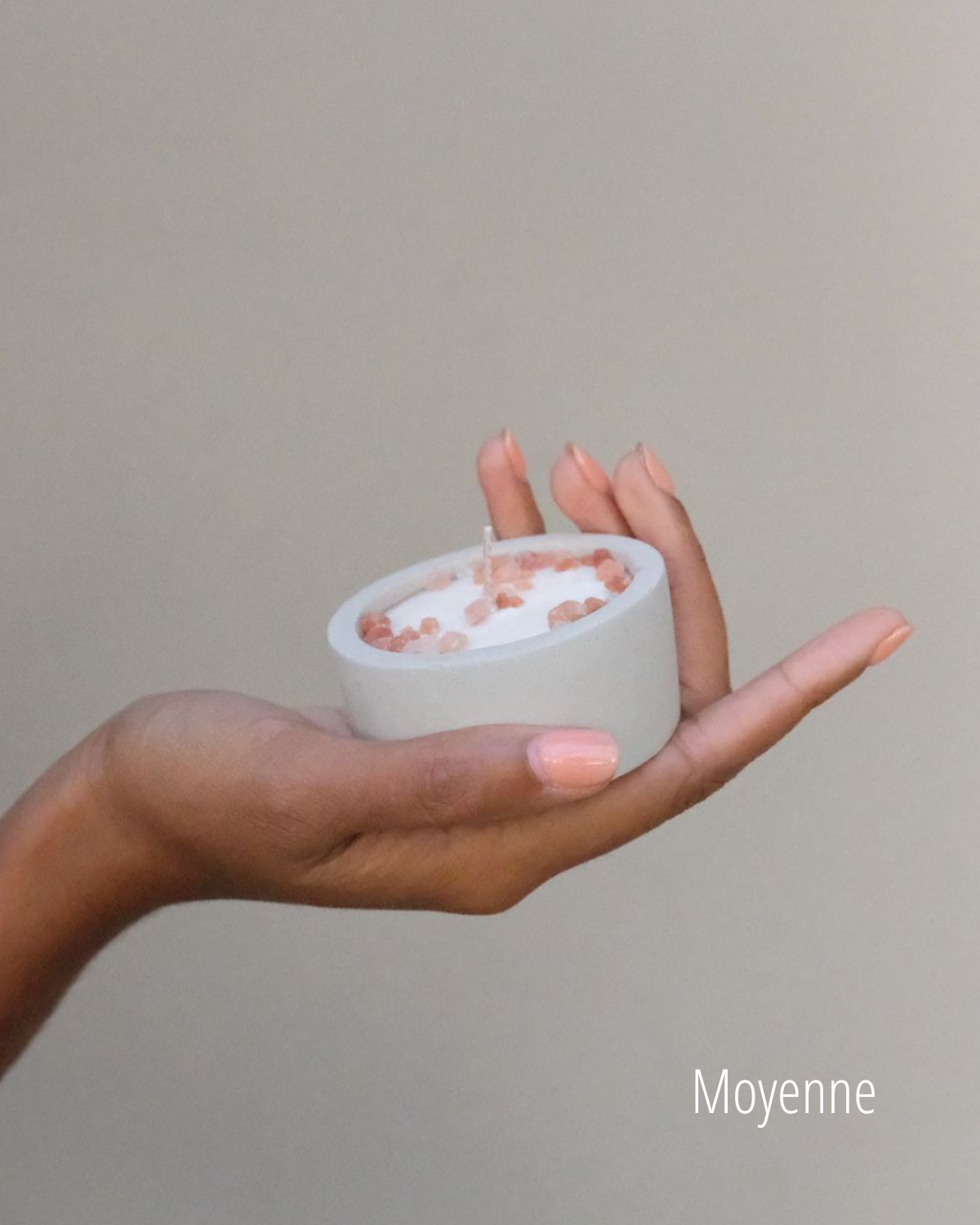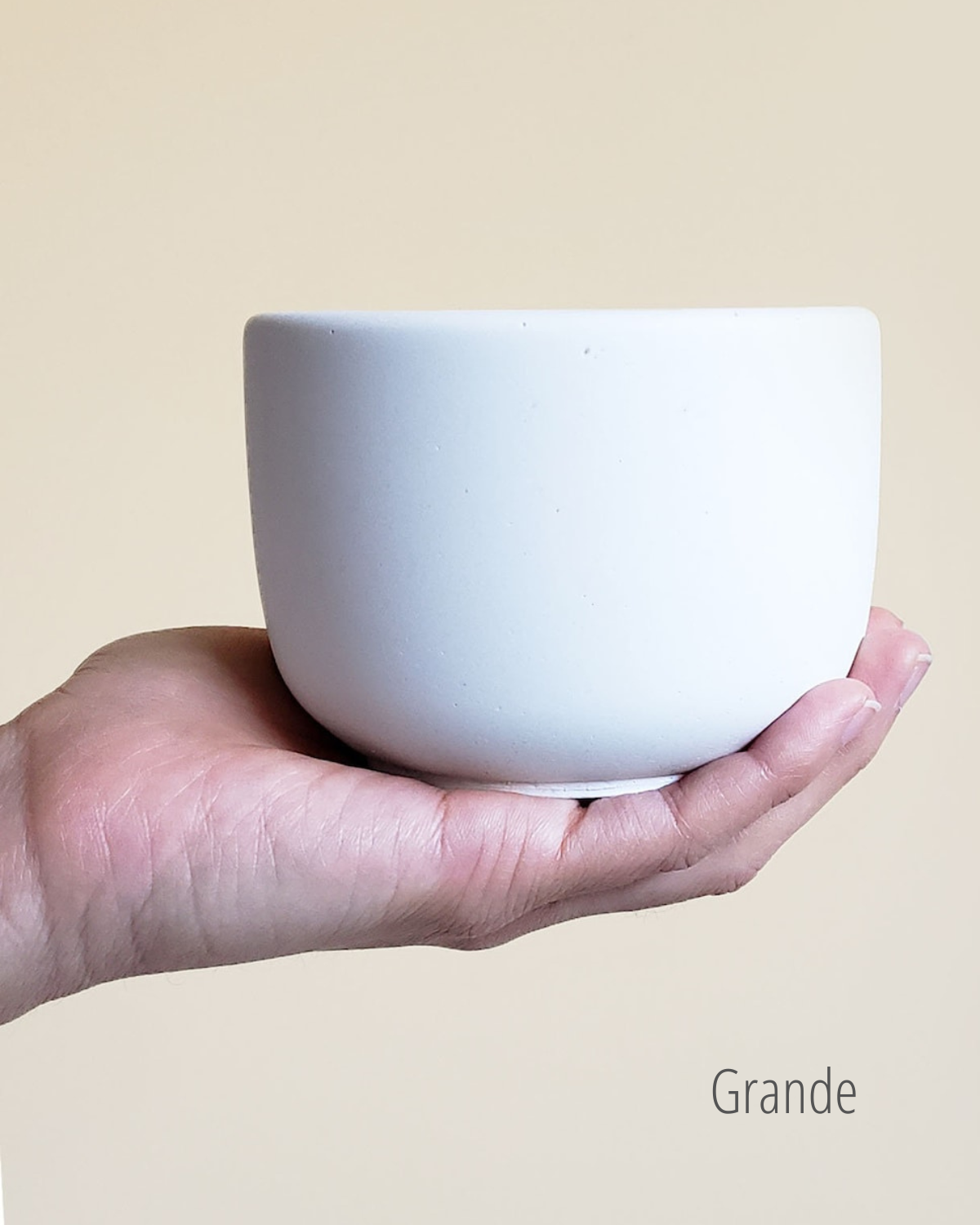 Back to Basics - Amazind Alone, Outstanding Together
Lavande

to reduce anxiety and help ease burnout

Mandarine

to uplift your mood and eliminate emotional stress

Vétiver

to boost your confidence and encourage stillness

La Mer

to accentuate beauty and aid in stimulating your immune system

Romarin

to enhance concentration and memory and relieve stress
Amazing
Great candles. Love the packaging, the variety of aromas and the soothing effect they have on my mood :)
Superb Gift!
If you ever need to give a gift for a friend or yourself, this is your go-to spot!
I've been a regular here for about a year now, and all the candles are absolutely delightful! It's a great way to help my mind relax and transport myself in a different setting. I've tried most of the candles, and my go-to favorites are la mer, romarin, and mandarine. The best part about it is that nothing goes to waste! I never have to throw out the candle base as I can get refills here!
Oh and I will be returning for many more candle refills!
Mandarine magic
I recently bought a mandarine candle and absolutely love it! It's simple and graceful lines fit in beautifully with any setting (I have it on the dresser in my bedroom) and you can smell the lovely citrus blend scent even when it's not burning. I had the good fortune to visit the talented candlemaker's studio, which itself if a work of art, and meet Sheila. She was happy to share her amazing story, and makes you feel more like a welcome guest rather than a customer. I highly recommend her candles, and if you have the chance to visit the studio, you should! ~ Susan
Awesome Candle Shop
I had the pleasure of enjoying one of Architecty studio awesome scented candles, with the assistance of the owner helping me find the perfect choice. It was an awesome experience, and I'll be checking in again soon for a refill...
Essence of the Caribbean
Architecty Studio's scented candles take take me to the Caribbean. La Mer and Vetiver are a couple of my favorites. The Mandarin reminds me of the Mandarine season in La Vallee de Jacmel where one can enjoy some of the world's best Mandarine .
I enjoy visiting the studio. It has this zen, and down to earth quirky vibe to it. Although small you are transported to a place of tranquility.