Architecty Studio LLC
Architect your Life
Regular price
Sale price
$39.99
Unit price
per
Sale
Sold out
Everything is Handmade, including the jar and lid made of concrete. The herbs we use in our candles are mostly grown from our micro Brooklyn garden and from other local farmers in the New York Area 
Imagery:
It's like a ray of sunshine captured in a jar, a burst of fruity and tangy scents that lift your mood and brighten your day.
As soon as you light the wick, the air fills with the vibrant aroma of mandarine, with its sweet and juicy fragrance that's sure to make you smile. But that's just the beginning! As the candle burns, you'll notice subtle hints of other citrus fruits, like orange and lemon, adding layers of complexity to the fragrance.
The aroma is like a dance of fruity notes that swirl around you, with a freshness that invigorates and energizes. It's like you're walking through a grove of citrus trees, with the sun shining down and the sweet scent of ripe fruit all around you.
So go ahead, light your citrus mandarine candle and let the magic of its aroma transport you to a sunny and whimsical place, where everything is bright and full of joy!
Grande Candle Size: 8oz 
Burn Time: up to 50 hours 
Moyenne Candle size: 3.2 oz
Burn time: up to 15 hours
Candle Size & Burn Time

Moyenne Candle

3.2 oz candle that burns up to 15 hours.

This is perfect if you want to have different fragrances around the house.

Grande Candle

8 oz candle that burns up to 50 hours.

This is perfect if you want have a favorite fragrance that you can't get enough of

Try our Candle Refill & Replenish Program -

Currently we offer a custom service where we clean, reseal, and refill your candle vase.

This program is for residents of NYC where we pick up and deliver the candle straight to their homes!!

If you live outside of NYC, we are working on a self replenish structure where you do it yourself and we walk you through the process

It's time to level up your candle experience!
Care Tips

In order to elevate your everyday candle experience try these fun tips:

trim the candle wick prior to each burn
leave your candle burning for more than 2 hours, but no more than 4 hours to create a melted pool of wax; this keeps the wax from tunneling which levels it entirely for a smoother burn the following time
refill your candle with our candle replenishment service to reuse the concrete vase and renew your relaxation each week.
place your candle away from anything that could obstruct it
please do your due diligence to keep away from children, pets and plants.
take a deep breath and relax
Our "Eco-Packaging" Promise

We have long thought about ways to reduce our footprint in the environment and here is what we are doing now and for the rest of 2023

Eco-cart

recycled and handmade eco packaging candle boxes with seeds

all of our cardboards are now being shredded and recycled in various ways in the studio

This is our promise to you as a brand that wants to promote environmental education to others.

In addition to that, we are a part of an organization that is making a movement in Haiti through this topic environmental education… it is called Eco-Haiti.

Eco-Haiti is an organization devoted to instruct, elevate and educate the population into being conscious about the choices they make for the earth… we have open seminars throughout the year.

a percentage of the profit from Architecty Studio now goes towards Eco-Haiti in support of this wonderful initiative
Sign up for our candle Refills

Go Green by reusing your Architecty Studio Vases with our Refill and Replenish Subscription made just for You.

It's time to Elevate Your Candle Experience!

We love making candles that help you reach a higher self.

In our small studio, everything is handmade in small quantities. Which means more love in just one candle!!!

We are only able to service the NYC area for the refill service at the moment. Refill option is NOT included in this purchase.

If you reside in New York City, please choose it as add on for a blissful subscription of natural aromas delivered to your door on a weekly basis

No more containers piling up! Keep it to just one candle vase
Refill endlessly with an aroma of your choice
FREE DELIVERY to your door every week
No more waiting to finish work in order to go get a new candle
No more forgetting to renew your candle stock because we got your back
No more pain of contributing to the landfill
Sleek Aesthetic that makes you the talk of town (or the talk of your apartment blg) 
Get a refill every week for a total of 4 candle refills per month
SMS and Email communication for delivery
You will be able to customize your refills by choosing a different aroma
Personalized delivery experience.
Full control of your subscription. You can cancel and or resubscribe at any time.

Refill service is currently only offered in New York City.

Want refills in your area? let us know by emailing us hello@architectystudio.com
View full details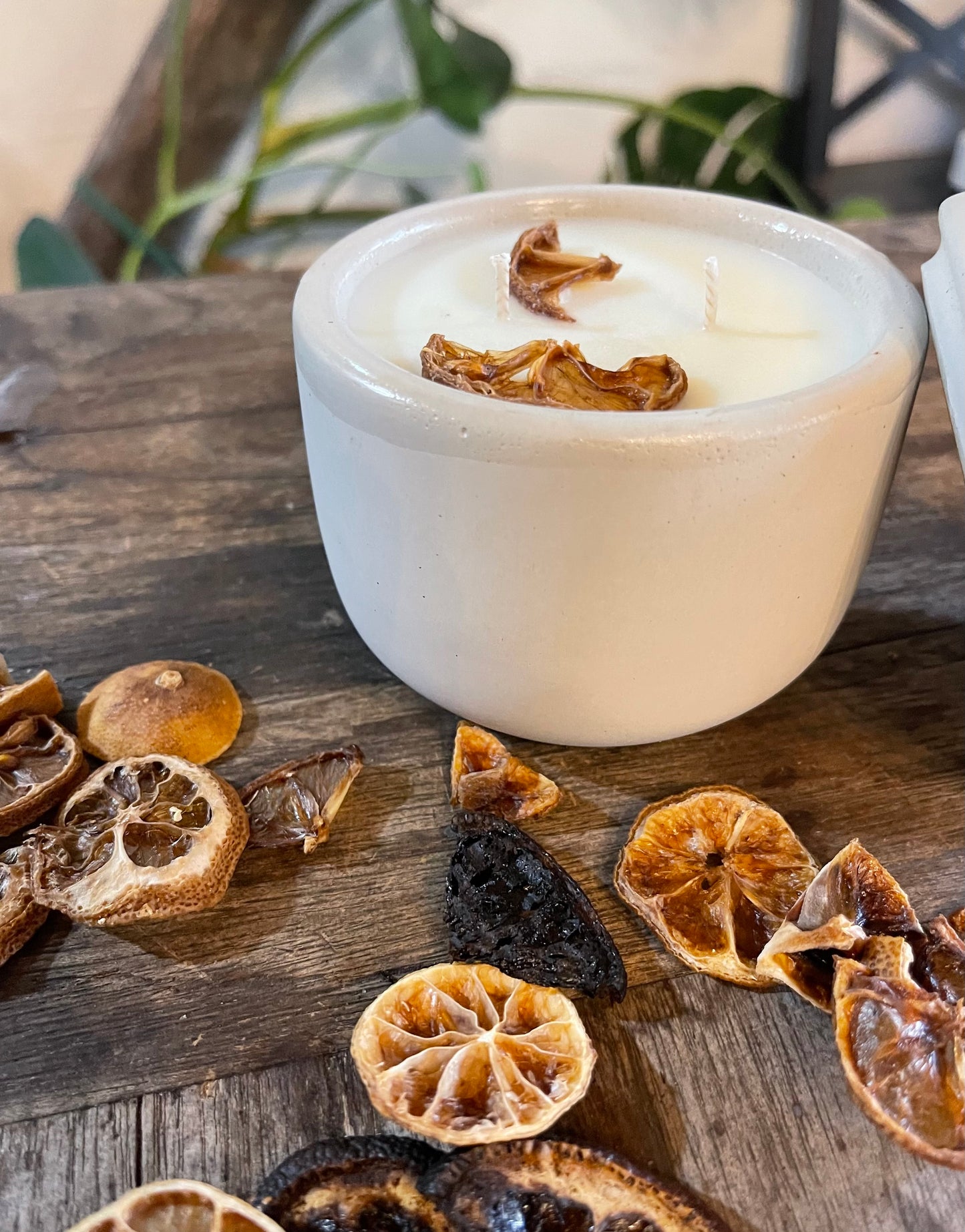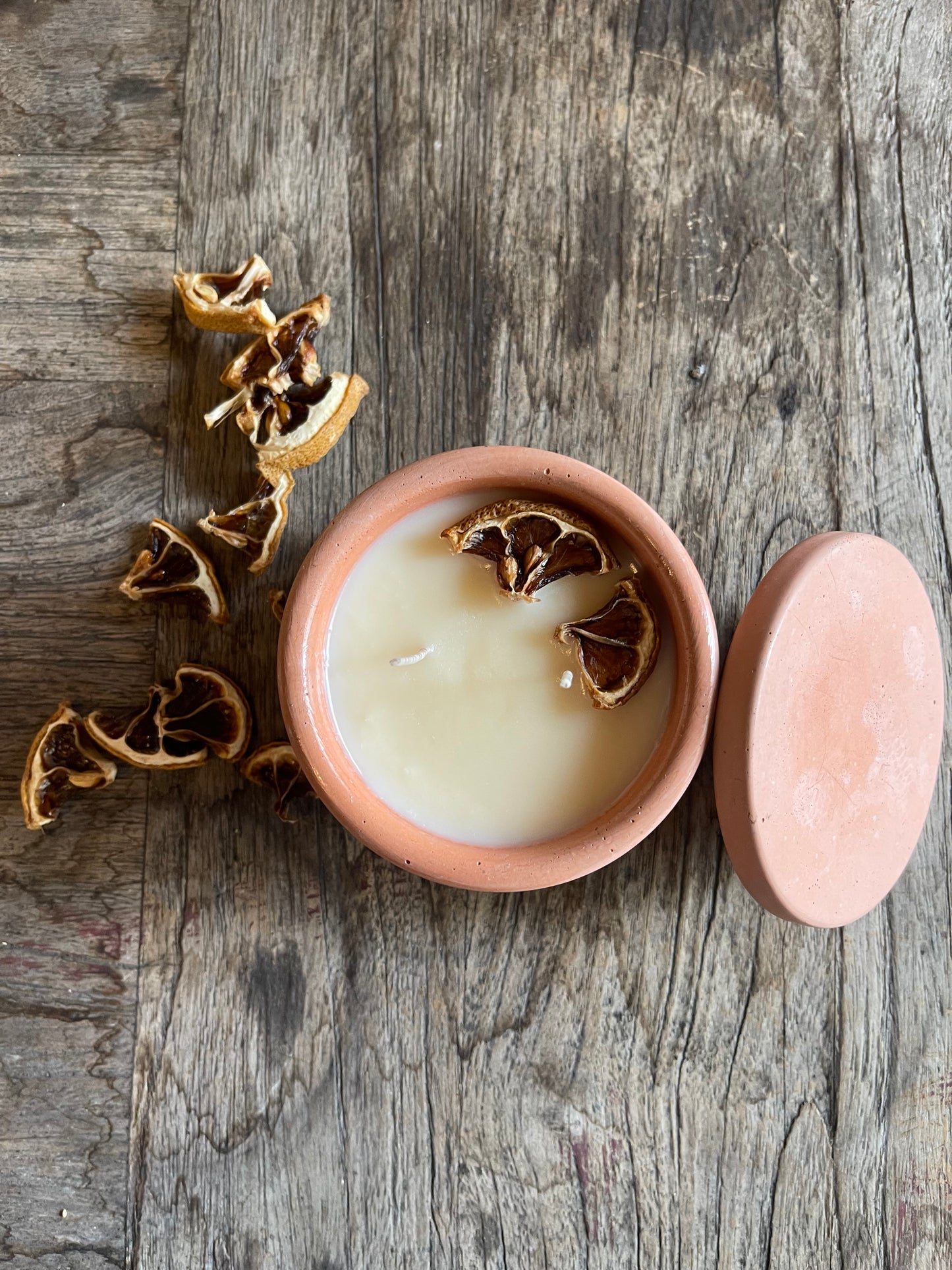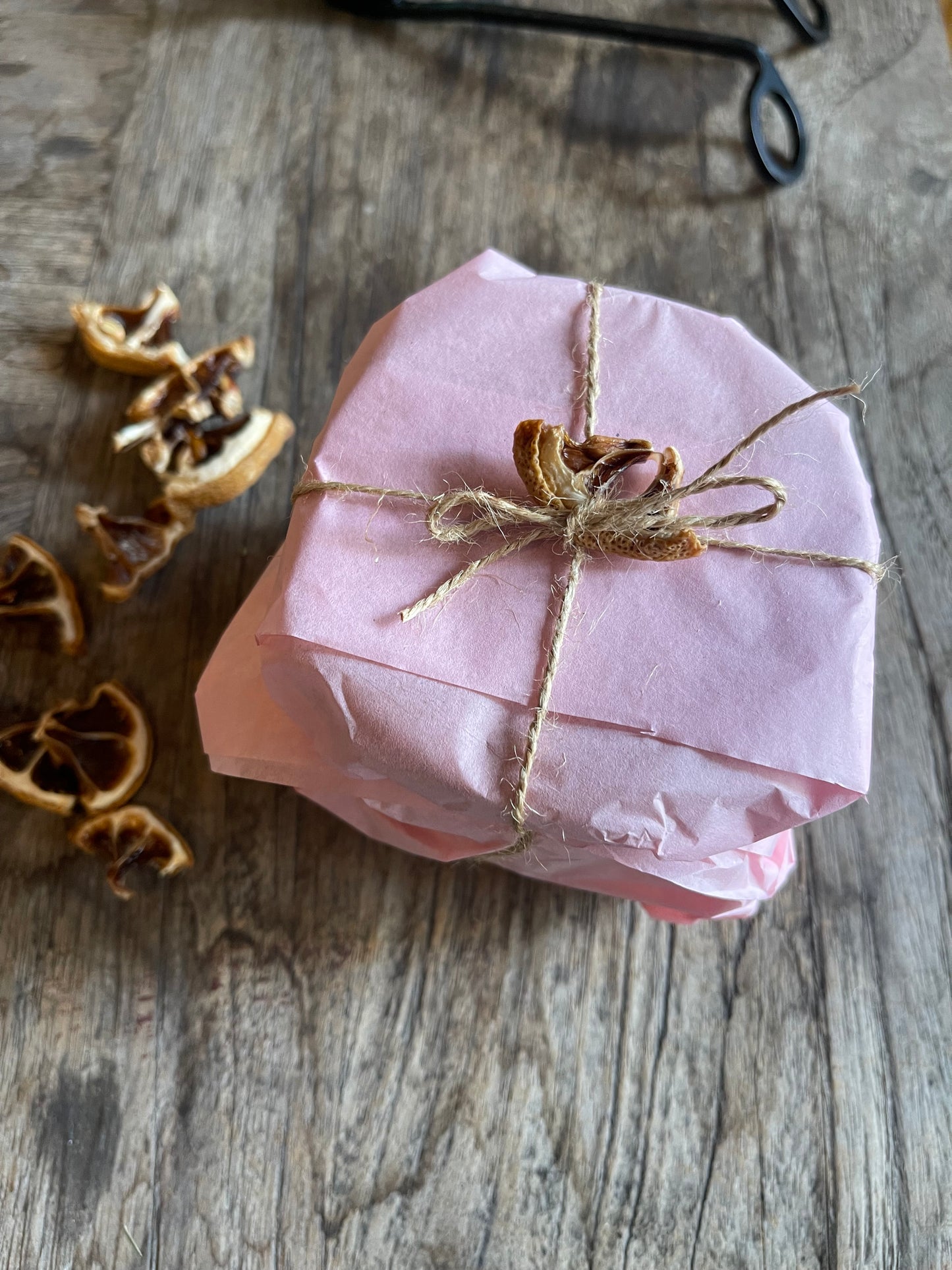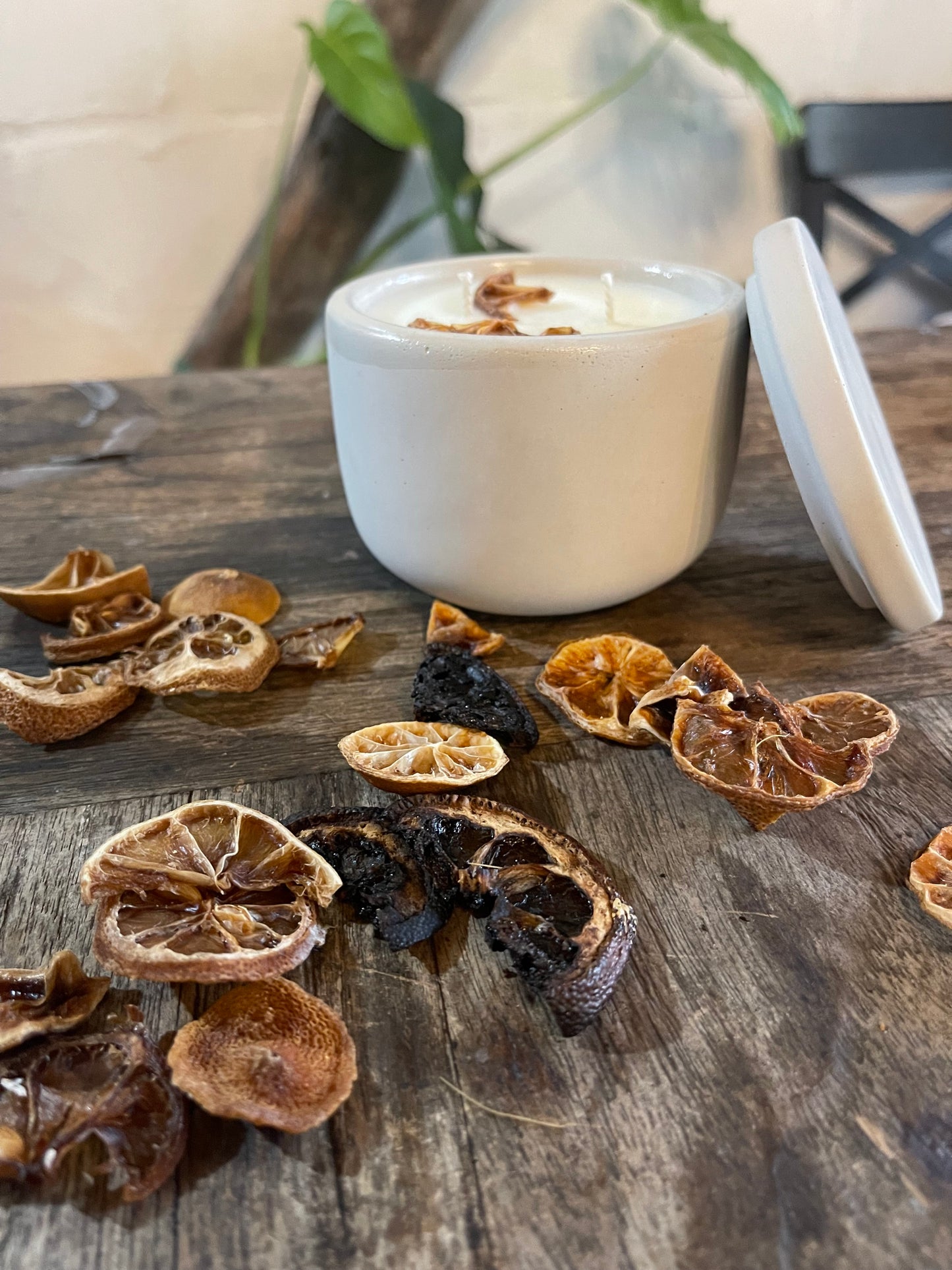 Back to Basics - Amazind Alone, Outstanding Together
Lavande

to reduce anxiety and help ease burnout

Mandarine

to uplift your mood and eliminate emotional stress

Vétiver

to boost your confidence and encourage stillness

La Mer

to accentuate beauty and aid in stimulating your immune system

Romarin

to enhance concentration and memory and relieve stress